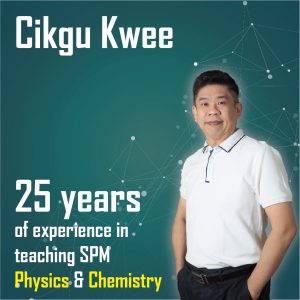 A stabilizer is a substance to prevent or to slow down some unwanted physical changes of food.
Most stabilizing and thickening agents are polysaccharides, such as starches or gums, or proteins, such as gelatin. 
The primary function of these compounds is to act as thickening or gelling agents that increase the viscosity of the final product. 
These agents stabilize emulsions, either by adsorbing to the outer surface of oil droplets or by increasing the viscosity of the water phase. 
Thus, they prevent the coalescence of the oil droplets, promoting the separation of the oil phase from the aqueous phase.