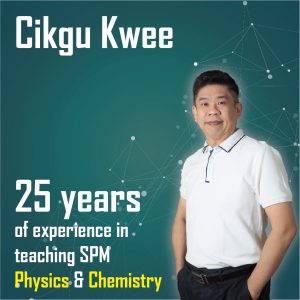 Acids
Acids form a class of chemical substances which contain hydrogen ions in aqueous solution, H+ (aq), as the only positive ion.
Acids are usually classified into mineral or organic acids.
Mineral Acids
generally much stronger
most do not occur naturally
usually have simpler molecules
Example
Sulphuric Acid
Nitric Acid
Hydrochloric Acid
Phoshoric Acid
Carbonic Acid
Organic Acids
naturally occurring
found in vegetables, fruit and other foodstuffs
usually weaker and less corrosive
Example
Ethanoic Acid
Citric Acid
Lactic Acid
Tartaric Acid
Acetic Acid
Acids are substances that form hydrogen ions when dissolved in water.
A hydrogen ion is actually a proton. Therefore, acids are called the proton donors.
Examples
\[HCl\xrightarrow{{{H_2}O}}{H^ + } + C{l^ – }\]
\[HN{O_3}\xrightarrow{{{H_2}O}}{H^ + } + N{O_3}^ – \]
\[{H_2}S{O_4}\xrightarrow{{{H_2}O}}2{H^ + } + S{O_4}^{2 – }\]
The hydrogen ions produced will combine with the water molecule to form hydroxonium ions (H3O+)
\[{H^ + } + {H_2}O \to {H_3}{O^ + }\]
Therefore the reaction can also be written as
\[HCl + {H_2}O \to {H_3}{O^ + } + C{l^ – }\]
\[HN{O_3} + {H_2}O \to {H_3}{O^ + } + N{O_3}^ – \]
\[{H_2}S{O_4} + 2{H_2}O \to 2{H_3}{O^ + } + S{O_4}^{2 – }\]