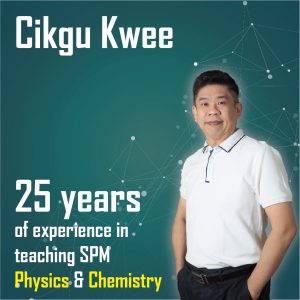 According to the modern atomic model,
The central nucleus consists of protons and neutrons. It containing almost all the mass of the atom.
the nucleus of an atom is very small compared to the size of the atom
the electrons are orbiting outside the nucleus in the electron shells
the electrons are moving in electron shells at a very high speed and we cannot determine the position of the electrons at a particular time
The Subatomic Particles of an Atom
Atoms are made up of tiny particles called subatomic particles.
An atom contains three types of subatomic particles:

proton,
neutron and
electron,

The proton and neutron form the nucleus at the centre of an atom. They are also called the nucleon of an atom.
The electron moves around the nucleus at a very high speed.
The nucleus is positively charged because of the presence of protons, which are positively charged. The neutrons are neutral.
The symbols, charge and relative masses of proton, neutron and electron are as below.
| | | | |
| --- | --- | --- | --- |
| Particle | Symbol | Relative charge | Relative mass |
| Proton | p | +1 | 1 |
| Neutron | n | 0 | 1 |
| Electron | e | -1 | 1/1840 |