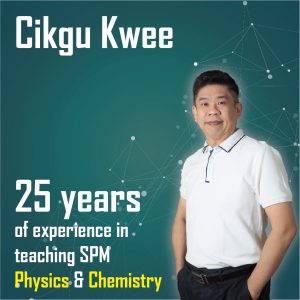 Writing Chemical Equations
A Balance Equation
According to the Law of Conservation of Mass, atoms cannot be created or eliminated in the process of chemical reaction. Therefore, the amount of atom of each element before reaction must be equal after reaction.
Example:
Balance the following chemical equations:
Mg +    O2 →    MgO
CuO + H2 →    Cu + H2O
Na +    H2O →    NaOH + H2
Li +    Cl2 →    LiCl
Answer:
c.
2
Na +    
2
H
2
O →    
2
NaOH + H
2
Writing a Balance Equation